Compounding is the preparation of a customized medication to solve a problem or meet a specific patient need.  Compounding pharmacists work with practitioners and their patients to determine the most appropriate therapy for each individual.
For example, if an elderly patient or small child needs a reduced strength of medication or is unable to swallow a tablet, we can compound a pleasantly flavored liquid that can be easily administered. Sometimes we can prepare dosage forms containing more than one medication to simplify a confusing schedule and reduce the potential for medication errors.  If you have problems giving medicine to your pets, we can help by compounding the drug into a form and flavor that the animal will devour!
Dr. Phillips Specialty Pharmacy is a compounding pharmacy that specializes in:
Alternative Pain Therapy (Topical and Oral Options)
Dermatologic Compounds (Cosmeceuticals, Fading and Numbing Creams, etc.)
Erectile Dysfunction Therapies
Sterile Preparations: (Trimix, Fortified Eye Drops, HCG)
Dental Compounded Medications
Pediatric Compounded Medications
Veterinary Compounded Medications
And many other compounding services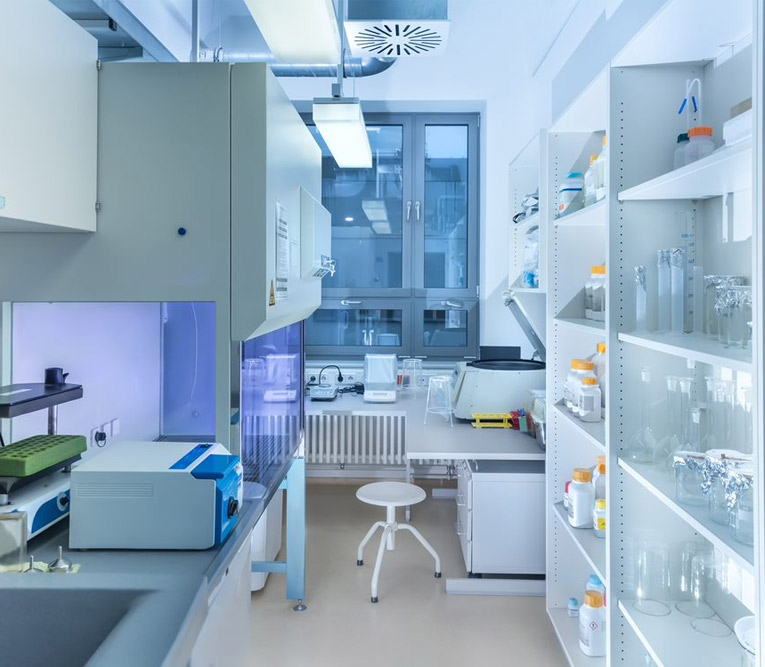 Compounding is the individual preparation of customized prescriptions (Rx Required) on the order of a licensed prescriber. Traditional compounding is allowed by the Florida State Board of Pharmacy and Food and Drug Administration. If conventional medicines do not meet your needs, our compounding pharmacy can help.
Our full-service facilities can perform the following services:
Provide preservative-, dye-, sugar-, alcohol- and lactose-free medications for individuals with allergies or ingredient sensitivities
Formulate medications that have been discontinued or that cannot be bought commercially or over-the-counter
Customize hormone replacement therapies for women and men
Combine medications into one application
Change a pill into a syrup, topical lotion, or other dispensing method
The ability to create these personalized medications allows compounding pharmacists to help patients with a wide variety of needs. Contact us today to learn more about our unique customized solutions for health and wellness.
For our compounded and retail prescription clients, we offer the following:
Accept most insurance plans
Delivery service for retail and compounded prescriptions (for a fee).
Highest Quality Customer Service
Our compounding pharmacies are USP compliant. We regularly send our preparations to an independent laboratory for sterility and potency testing to affirm that we are supplying the highest quality medications to our clients.