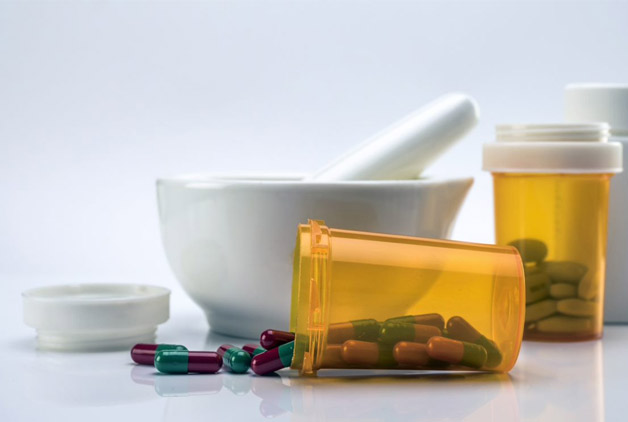 At Dr. Phillips Specialty Pharmacy, we are able to dispense medications in the treatment of Hepatitis B and Hepatitis C. Our medications have been acquired from the most reliable sources and trusted brands on the market.
Most of the cases involving Hepatitis require long term treatment and therefore patients need close monitoring and guidance to ensure compliance with the medication therapy plan prescribed by their physicians.
The medications we dispense may be prescribed for the patient in order to treat Hepatitis symptoms, such as:
Abdominal pain
Dark urine
Fatigue
Jaundice
Loss of appetite
Nausea
For more information, please contact Dr. Phillips Specialty Pharmacy here. It is always our pleasure to serve you.