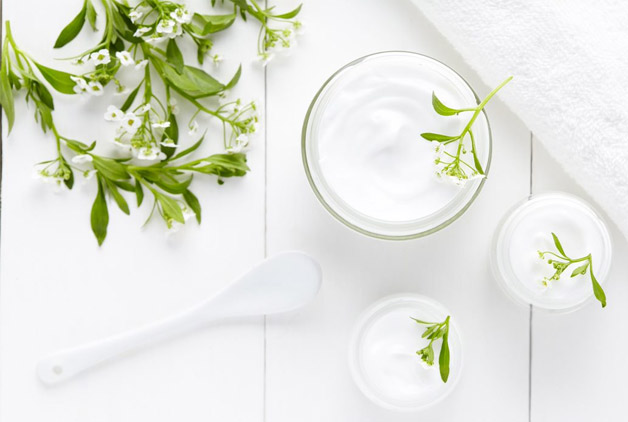 Dr. Phillips Specialty Pharmacy has the ability to formulate treatments for an array of dermatologic conditions. We can custom compound physician prescribed powders, creams, sprays and even medicine that can be taken orally.
We Can Prepare Compounded Medications For:
Acne
Athlete's Foot
Chemical Peels
Diaper Rash/Incontinence
Head Lice and Scabies
Nail Infection/Removal
Pigmentation Abnormalities
Plantar Warts/Warts
Rosacea
Scarring and Keloids
Topical Anesthetics
Sun Protection/Photoaged Skin/Wrinkles
Pruritus
Psoriasis
Vitiligo
We make it a priority to prepare formulas to achieve the exact needs required and can devise specific compounds in order to reduce the number of medications being used by the patient.