Serving the Greater Central Florida Area from three convenient locations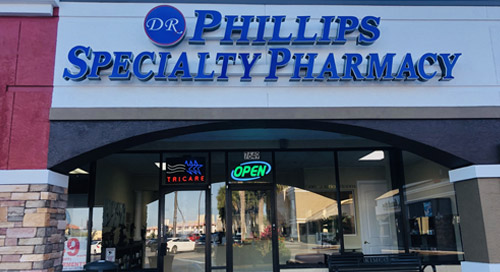 With locations in Dr. Phillips, Lake Nona and Winter Park our mission has been to focus on patients. We strive to maintain a complete commitment to delivering innovative quality pharmacotherapy solutions for every field of medicine.
We work with doctors all over Florida and can mail prescriptions to their patients. Most of the time we can ship a prescription the same day it is received.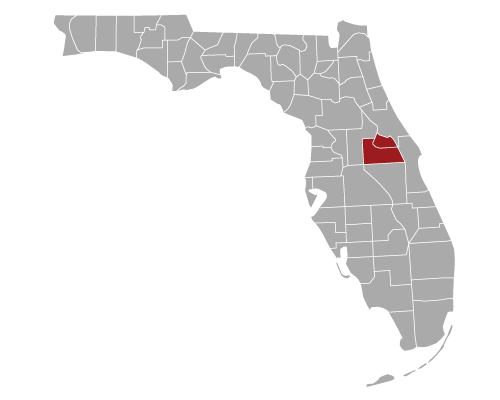 Loyal Customer Base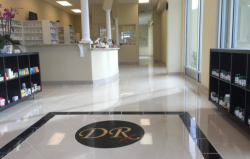 Our loyal customer base has been built through excellent patient care and determination, qualities that have allowed us to become the pharmacy we are today. We take great pride in providing you with top-level pharmaceutical services and promise complete patient satisfaction for all of your prescription and compounding needs.
Our facilities are fully licensed, registered, certified, and insured. We specialize in sterile and non-sterile compounding, as well as retail pharmaceuticals for people and pets. If you are looking to find a custom solution for your health or to refill a prescription, we look forward to helping you!
Elite Healthcare
Pharmacists at Dr. Phillips Specialty Pharmacy are always on hand during business hours to answer any questions you may have. We pride ourselves in offering an elevated level of care through strong provider relationships, community involvement, and patient education. Long lasting relationships with local practitioners along with great service have been vital in building our patients' trust and loyalty in the community.
Services and Products to Fit Every Patient's Needs
We stand behind everything that we offer to provide the highest quality products and services, ensuring patient satisfaction. From topical pain creams, dermatologic mixes and creams, hormone replacement therapies, and all other compounding services used to promote general health and wellness, Dr. Phillips Specialty Pharmacy is your source for all your pharmaceutical needs.