Dr. Phillips Specialty Pharmacy
Dr. Phillips Specialty Pharmacy is the source for all your pharmaceutical needs in Orlando and the state of Florida. At our Pharmacy, we believe in providing optimal customer service to you, your loved ones, and even your pets!
Whether you need a prescription refill, a consultation with our pharmacist, or a specialty compound for a pain cream or hormone therapy, we are here to help.
Independently Owned. Locally Operated.
Retail Prescriptions
Compounded Prescriptions
Alternative Pain Therapy
Dermatological Preparations
Erectile Dysfunction Therapies
Sterile Preparations
Dental Compounded Medication
Pediatric Medications
Veterinary Compounded Medication
Many more therapies
Join our email community to learn more about what's happening at the pharmacy and important health information.
CARING FOR YOU AND YOUR FAMILY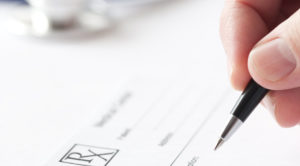 Have a challenging patient or a unique medication idea?
Our pharmacists are happy to discuss and help create a medication for even your most difficult cases.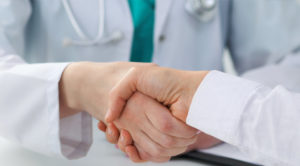 Looking for a practitioner that will help with customizing medications and has worked with our team?
Review our list of practitioners to add to your healthcare team.
Serving the greater Central Florida Area from three convenient locations. For more inquiries, call us at 1-855-Mix-MyRx.