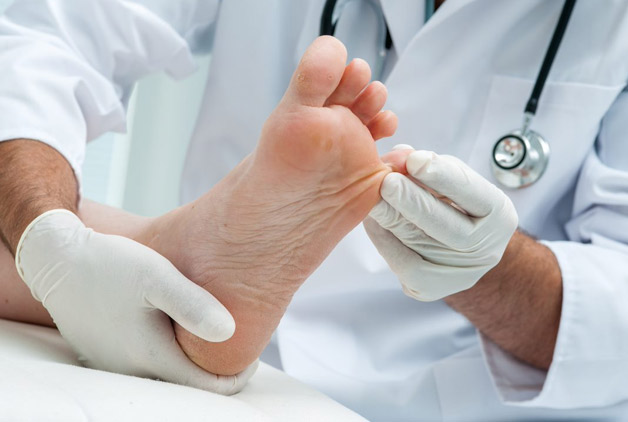 In the practice of podiatry, medical professionals need to partner with a pharmacy that can compound the medicines they use in treating patients' foot problems.
At Dr. Phillips Specialty Pharmacy our compounding specialists can harmoniously work with podiatrists. We guarantee that we only provide the best in quality of compounded medications for:
Anti-fungal foot powders
Chronic Foot or Heel Pain
Diabetic Neuropathy
Foot Inflammation
Hyperhidrosis or Foot Odor
Keratinolytic agents
Nail Fungus
Transdermal Creams
Warts
Wounds
For more information about compounding for podiatry, please contact Dr. Phillips Specialty Pharmacy here. It is always our pleasure to serve you.