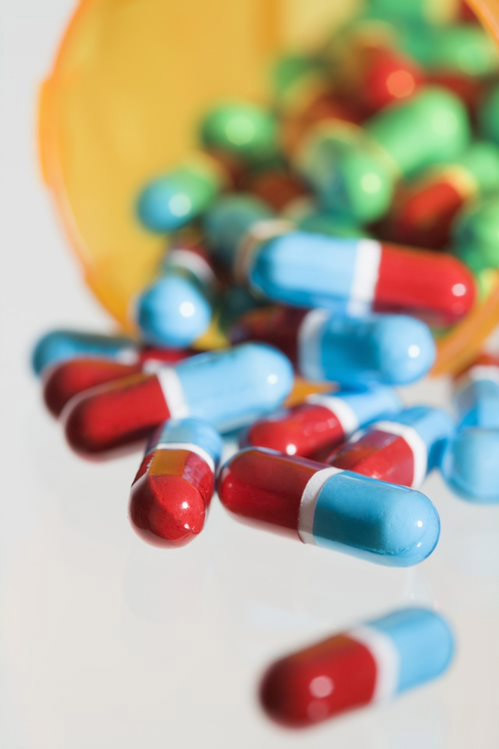 Dr. Phillips Specialty Pharmacy is committed to providing AIDS and HIV patients with their medication needs. We understand your unique health situation and help you manage your health with compassion.
There are breakthrough treatments for HIV and AIDS already accessible in the pharmaceutical market and it has improved the lives of so many patients. We hope that it will improve yours as well.
Our Services for HIV and AIDS patients
Delivery and/or shipping of medications to the patient or the healthcare facility
Pharmacist consultations and guidance in medication administration
Financial assistance or flexible payment options for qualifying low-income patients
For more information, please contact Dr. Phillips Specialty Pharmacy here. It is always our pleasure to serve you.